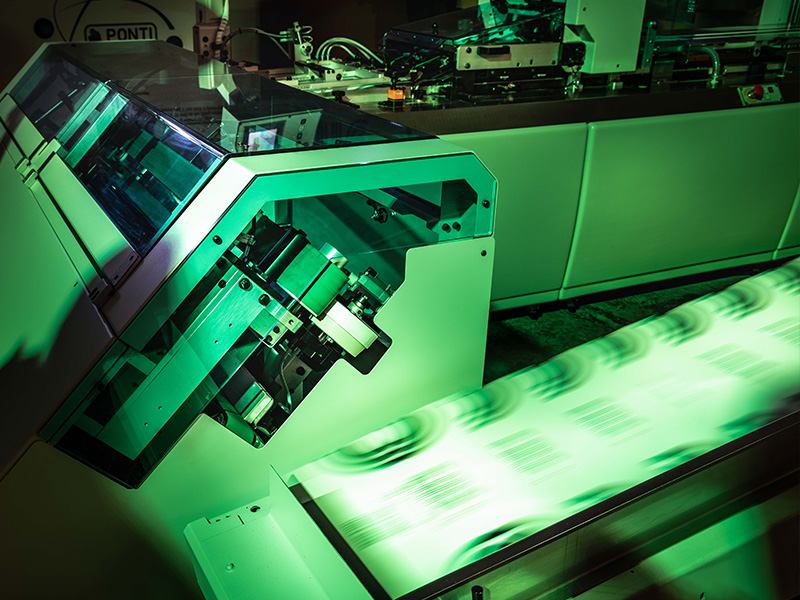 Who is CMC?
CMC designs automated packaging and mailing solutions for multinational e-commerce, retail and 3PL companies.
A family business founded in Italy more than 40 years ago, we have a legacy of exceptional performance and constant innovation that prioritizes people and planet.
We think outside the box about packaging and mailing.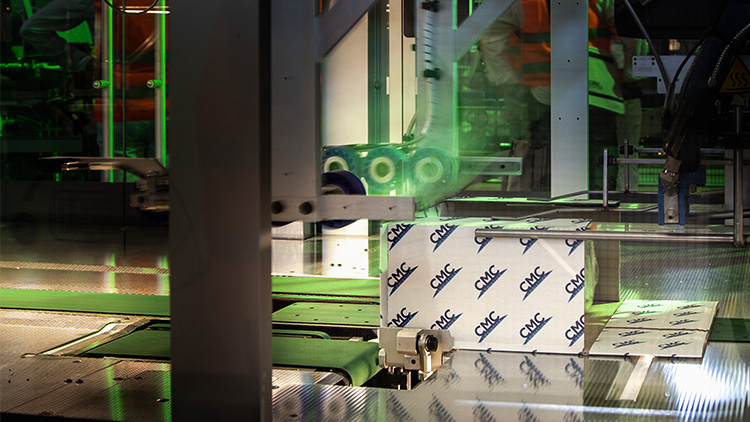 What we do
We optimize outbound and packaging processes for e-commerce, logistics and retail companies looking to ship products around the world as efficiently as possible.
We constantly innovate to find tailor-made solutions to meet our clients' needs: we are a true partner to the world's leading brands.
Our advanced perfect-sized technology ensures packaging is cost effective, minimizes waste, and reduces carbon emissions.
Our machines produce millions of boxes a year and will continue to evolve to meet the changing needs of the industry.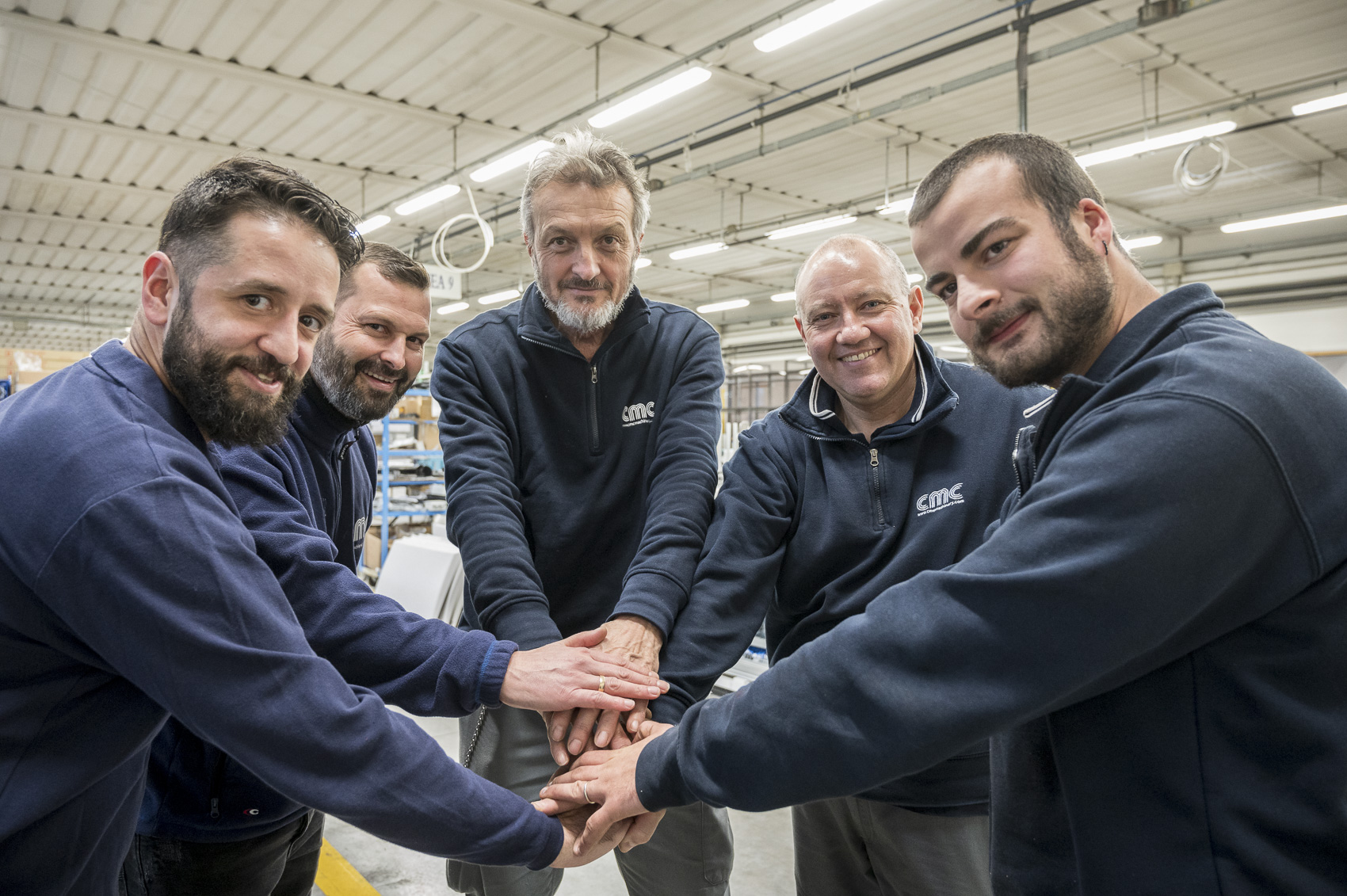 Why choose CMC?
CMC's solutions start with our clients' needs. We create tailor-made solutions that drive efficiency and sustainability.
Partnering with CMC is seamless for our clients – our technology integrates with existing infrastructure, while our upgrade and retrofit programs ensure consistent innovation and efficiency.
In 2022, the company created a long-term environmental, social, and governance (ESG) roadmap.
Download CMC's Sustainability Report outlining the company's environmental and social aims.
What we can do for our clients
CMC creates customized packaging and mailing solutions for clients across a wide range of industries.
Click on an industry to view our product ranges.
Our clients
CMC is the global market leader in our sector. We are proud to partner with some of the largest, best-known and fastest-growing brands in the world, to distribute books, apparel, consumer electronics and printed communication.