We are looking for dedicated and creative professionals to power the future at CMC.
Our team is transforming automated packaging, developing tailored solutions while minimizing material waste and environmental impact. From e-commerce to logistics, we are working to achieve ambitious goals by fostering creative thinking to transform the future of packaging globally.
Join a team of innovators with strong values and a focus on sustainable culture at its core.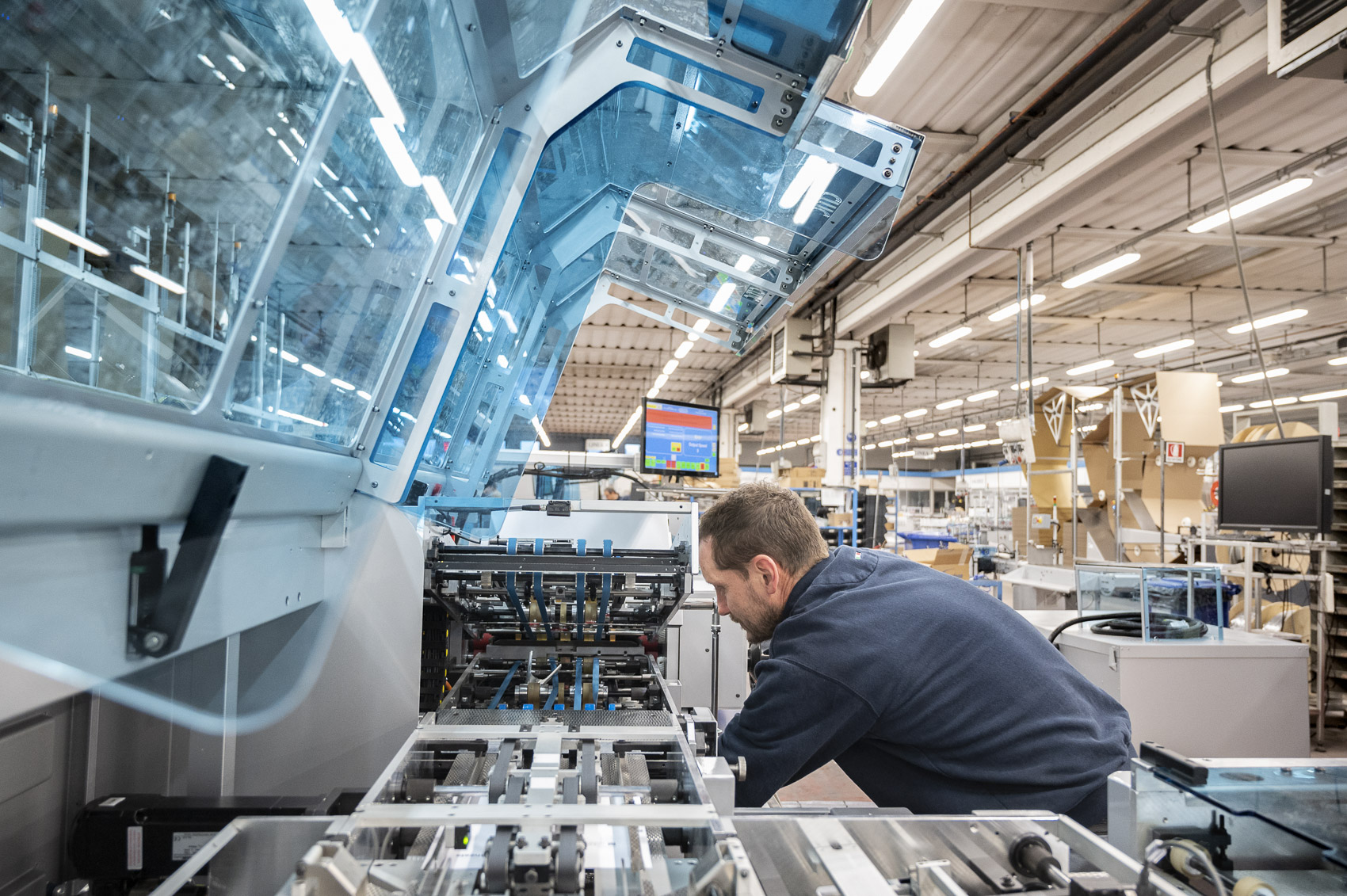 The best thing about working at CMC is being part of a successful company that is open to ideas, from new business, innovation, people, and collaborations, to education, and the world and its opportunities
Giancarlo Chiavoni
Human Resources (HR) manager