Automated solutions are critical to the manufactured parts and components market. Ranging from after-care parts for vehicles to PC upgrades, this market is growing faster than ever before.
Clients need quality and accuracy that is time and cost-effective. Fast delivery times are essential, often next day. Our solutions ensure fast and accurate packaging, with the flexibility to cope with increased demand as required.
Integrating into your WMS seamlessly, CMC Packvertizing adds personalization and the ability to sort parcels by carrier.
Challenges
1.
B2B and B2C suitable packaging to support both e-commerce and store delivery
2.
Complex orders requiring robust, multi-line and customized packaging
3.
Speed of packaging to achieve next day, and often same day, delivery
CMC solutions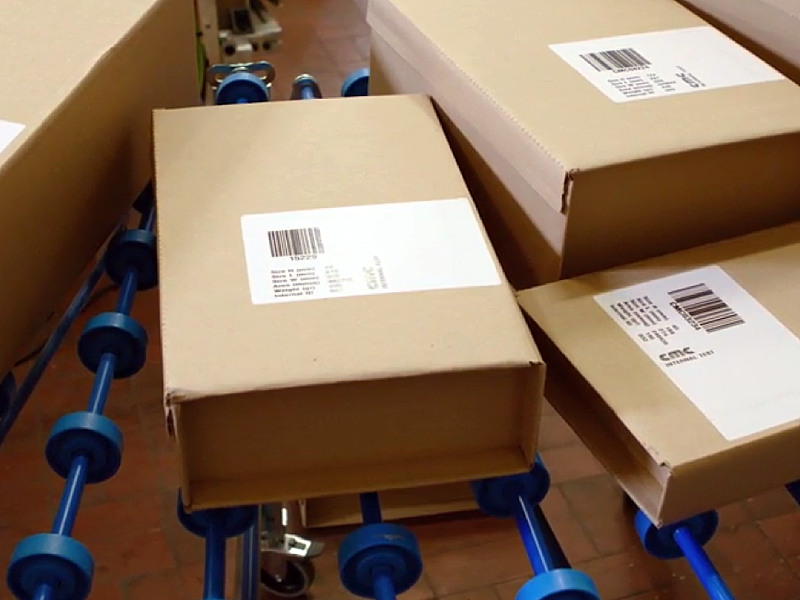 Our omnichannel solutions allow for an integrated approach. Our solutions handle store deliveries, boxed directly for each store, as well as e-commerce and seamless B2C transactions.
From upstream to downstream, our solutions reduce pick time, material waste and warehouse space, optimizing operations to reduce costs and drive return on investment.
CMC solutions remove void fill materials, utilize recyclable packaging and eliminate cost by using paper or corrugated carboard.
Quality packaging and personalization are integral to the brand experience. CMC CartonWrap XL and CMC Genesys offer endless customizations tailored to each client's omnichannel needs.
Our technology delivers strong, safe returnable packaging capable of protecting items. This optimizes carrier return costs and allows quicker item re-entry into your stock inventory.