Supported by a dedicated Training and Research Centre in Italy and North America, CMC offers its clients intensive training to provide the necessary knowledge to operate and maintain its systems, as well as trouble shoot operations and benchmark operational efficiency.
Training to distributors ensures they have an in-depth knowledge of our solutions to sell and support products in their region.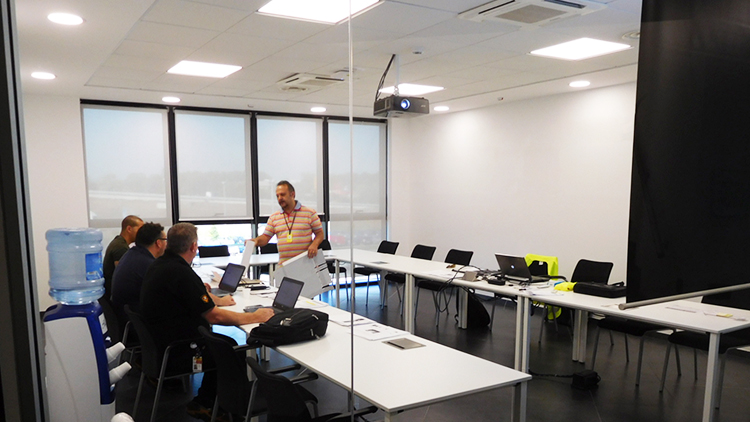 Training services
We offer a wide range of training across our start up, production and improvement services to help build and develop competence in operator and maintenance abilities, including an operator certification.
Operator training
Basic training course to develop skill for operating CMC equipment held on site.
Maintenance training
Training aimed to enable full competency on the correct settings, adjustments, and replacements on common components.
Certification
Verification that operators have the right competence to run CMC equipment after passing a practical assessment.
Contact us to book your training session