CMC CartonWrap Series
The revolutionary e-commerce packaging solution – every box fits to order with our flagship automated solution
CMC CartonWrap is an automatic carton packaging system capable of creating custom boxes from fanfold-fed corrugated cardboard – meaning each box is perfect-sized to fit each order. The real-time format change is managed automatically through product recognition or directly from a database. This ensures high levels of flexibility and speed of processing, capable one box every 3.5 seconds.
As the most installed perfect-sized packaging machine in the world, we provide guaranteed robustness and protection with our boxes, no matter the order or size. The box build incorporates "bumpers" into the packaging to protect items from A to Z, and we can even strap larger boxes to further reduce risk of damage.
To optimize logistics, one or two labeling systems can be incorporated, according to shipping requirements. The packaging also offers easy unsealing and resealing for frictionless returns, and CMC CartonWrap can integrate with a printer to automate the folding and adding of printed invoices to an order.

CartonWrap modules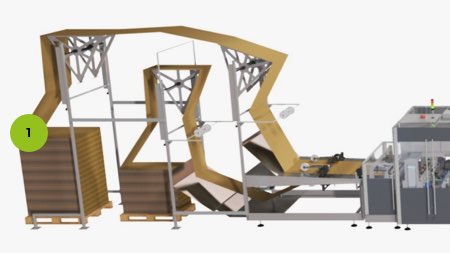 1 to 4 variable width continuous corrugated fanfold channels. Can be pre-printed or blank
Reduce waste
Easy replacement
Can handle different cardboard grades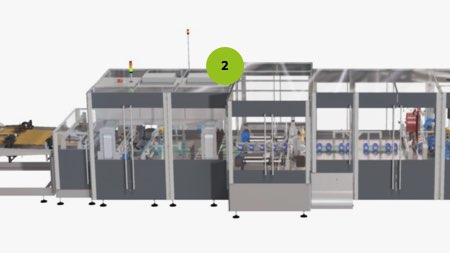 Dynamic box cutting
No empty space, no fillers!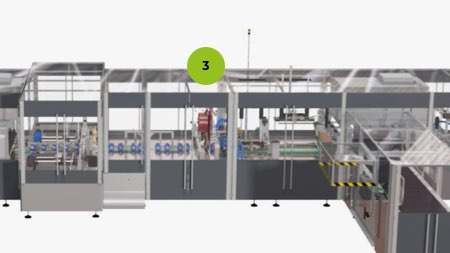 Easy opening and resealing module
Box can be reused for returns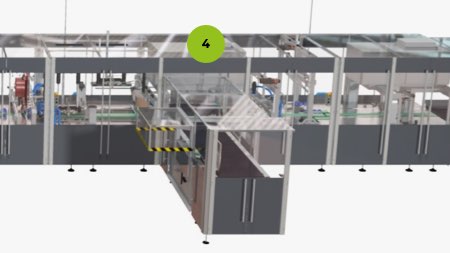 Product inserting and box sealing with low impact glue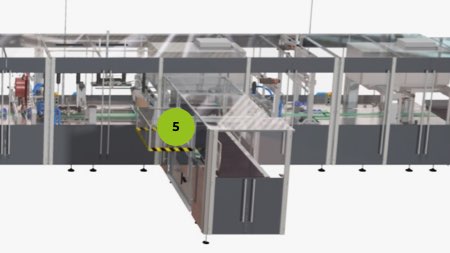 3D Scanner to size the order and determine the box dimension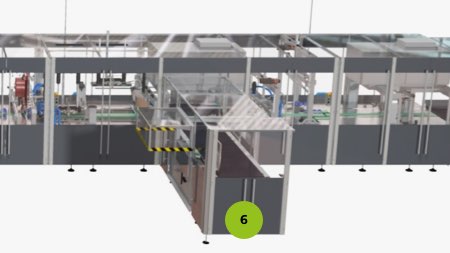 Product induct conveyor
Option pre-induct with automatic reading up to 6 sides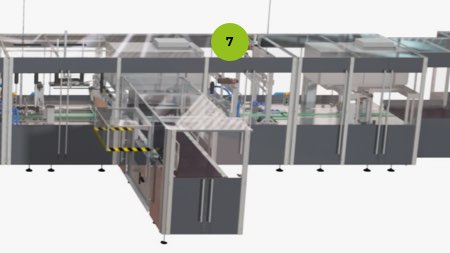 Cam logger to capture and record images of order completion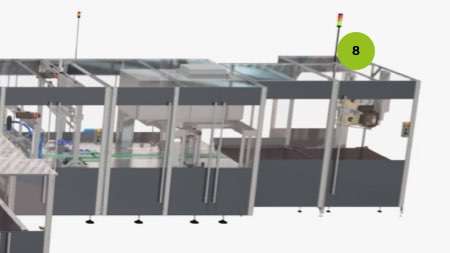 Address labeling unit
Hazmat print % Apply on request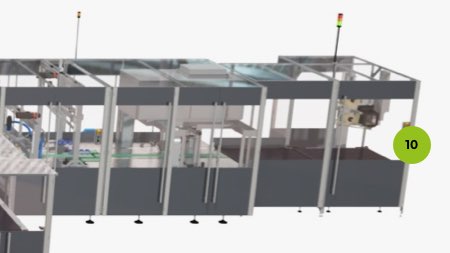 CMC Packvertizing
1:1 full color printing
If you would like further information, you can download our product brochure by filling in the form: