CMC Genesys
The next generation 3D box on demand machine
The rise of e-commerce is fuelling packaging production and its environmental impact. By 2026, 7,000-8,300 parcels will be shipped across the globe every second.
In e-commerce, multi-line orders represent 60% of total shipments, requiring more processing time and manual labor to pre-consolidate orders. More complicated orders are often split, increasing unnecessary packaging and shipping costs.
CMC Genesys is the ultimate automated solution for high volume, multi-line orders. We named the new system Genesys as it is the next generation of technology that redefines this type of packaging. The new fully automatic technology delivers orders in perfect-sized, sustainable boxes without any human loading or pre-consolidation for multi-line orders.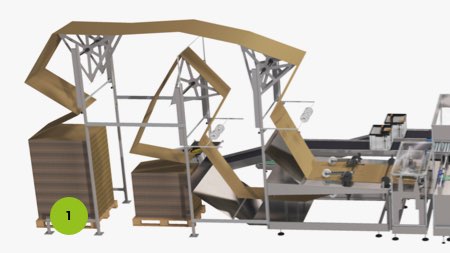 Continuous Corrugated Fanfold to create the boxes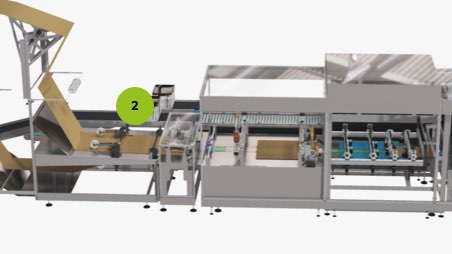 Empty Vary-Totes output back to picking area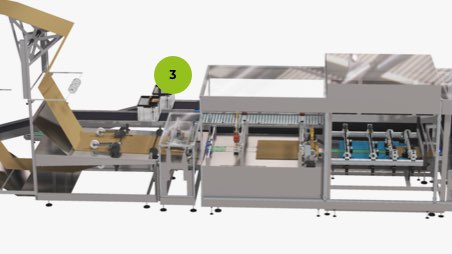 CMC Vary-Tote inlet with consolidated orders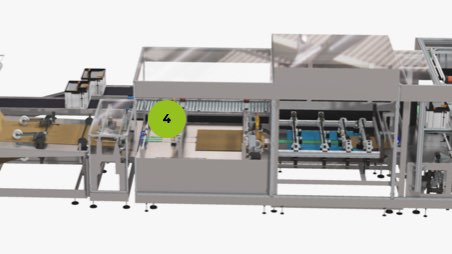 Easy-opening and reseal applicator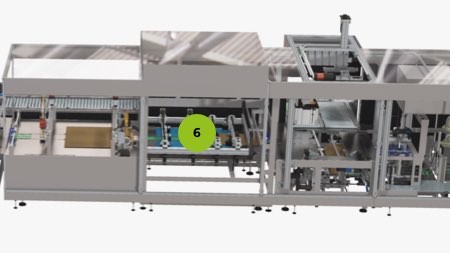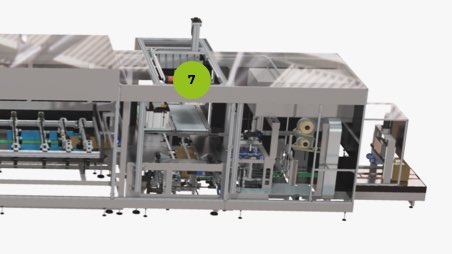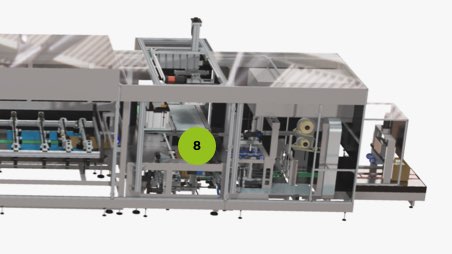 Product filling and box forming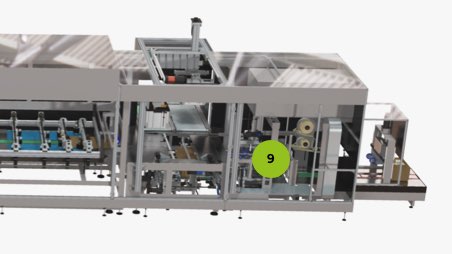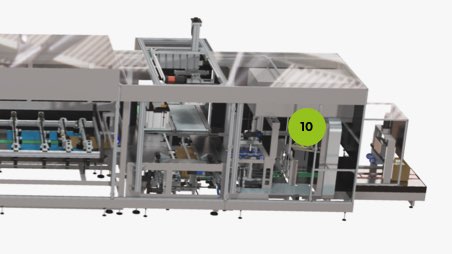 Address Labeling unit
Optional Hazmat Print&Apply Labeller on request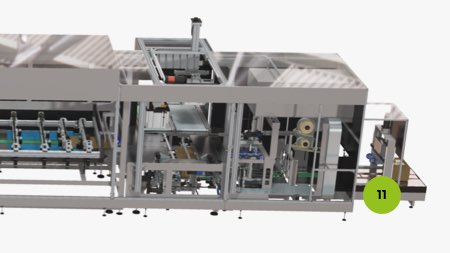 CMC Packvertizing
1:1 full color printing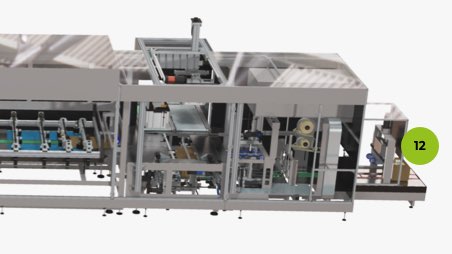 If you would like further information, you can download our product brochure by filling in the form: